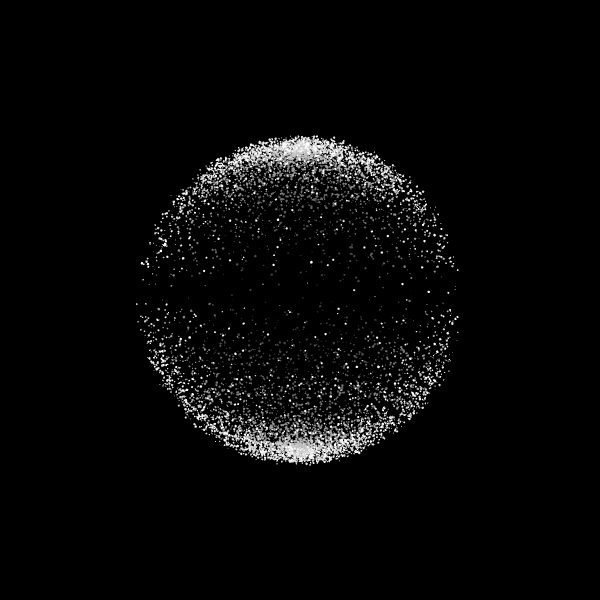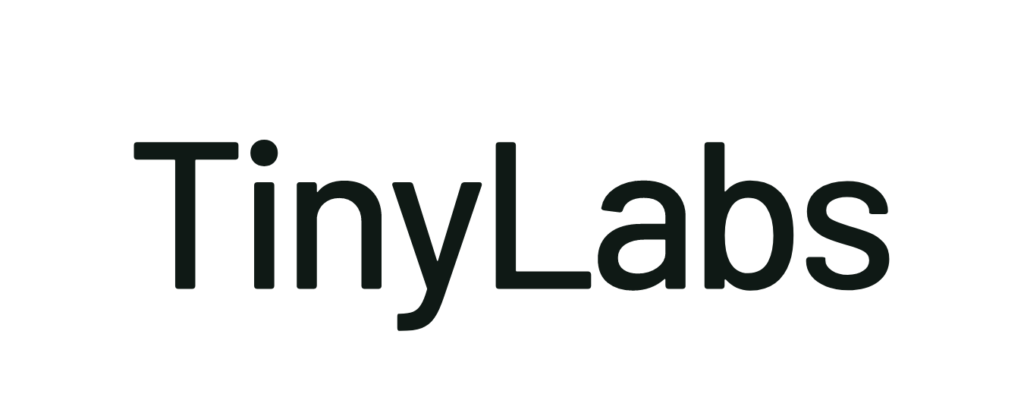 Design Practice Transforming Complex Systems Through Impactful Interventions

At TinyLabs, we're dedicated to driving positive change by harnessing curiosity, design, and mindful action.

We explore complex systems and intervene to create targeted solutions for amazing futures.
Currently, we are working on topics such as systemic transition, bio-based materials in the construction and the mobility sectors, nature finance, and fintech.

Additionally, we have developed tools that can assist other organisations in systemic innovation and regenerative design.
Discover how TinyLabs can help you navigate complex challenges and create lasting impact.